SHINETSU FIVE MOUNTAINS TRAIL 100MILE/110KM
RACE DATE: SEPT 16-18, 2023
News
Please check here.

Infomation Package
・100mile Race Infomation Package
・110km Race Infomation Package

Waiver form
You must hand in your signed Racer Check-in form and Race Waiver form when checking in.
At the time of reception, please print, fill out, and submit the Reception Sheet and waiver Form and by yourself at the reception desk.

RACER Waiver (100 mile)
RACER Waiver (110km)

PACER Waiver (100 mile)
PACER Waiver (110km)

GPX DATA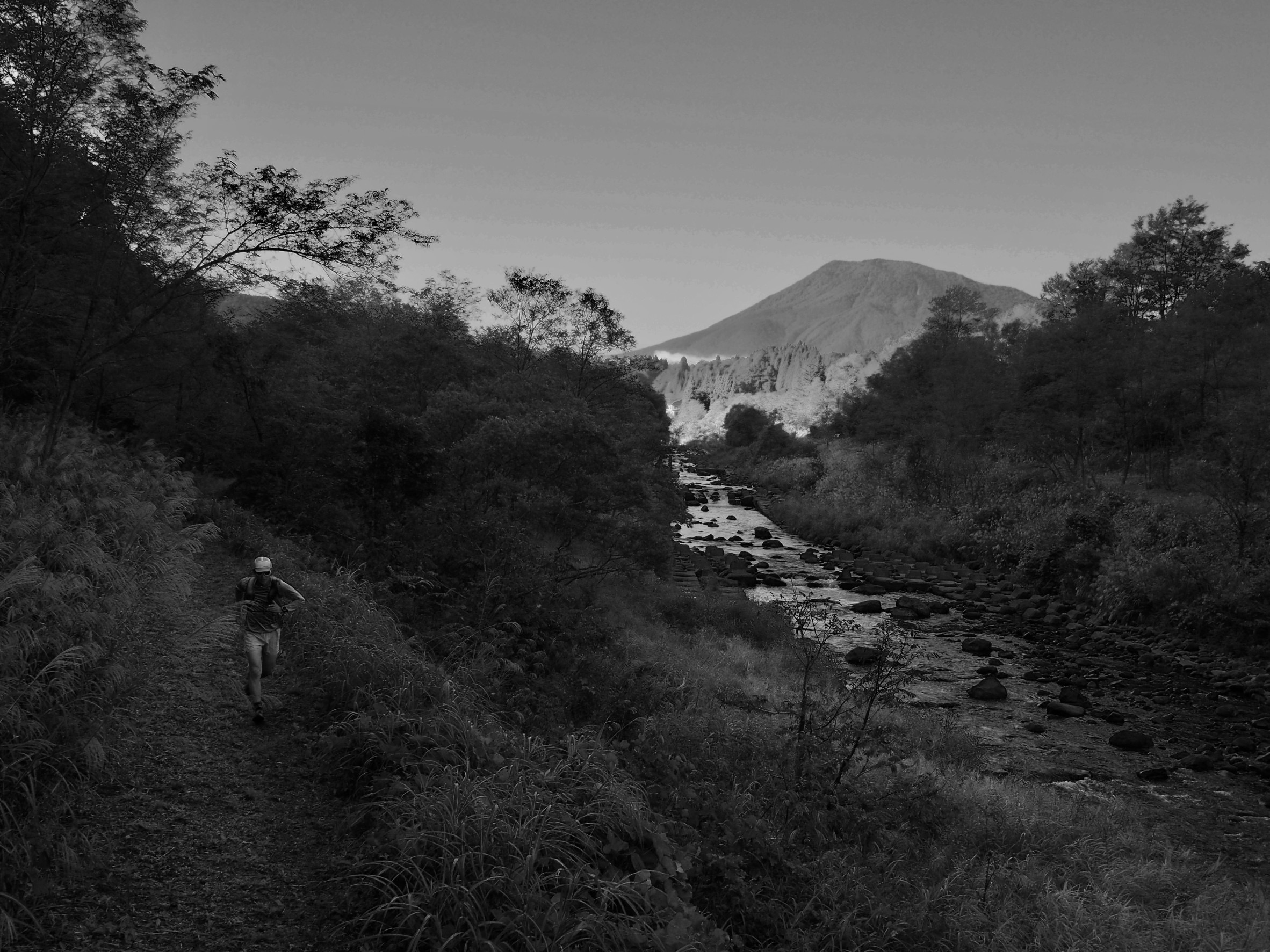 International Entries:May 17 2023 – June 11 2023
The Shinetsu Five Mountains Trail (SFMT), produced by one of Japan's top trail runners – Hiroki Ishikawa, is one of Japan's most popular ultra-distance trail races. The race has categories: 110km and 100 miles.
International/Overseas Race Entries
This year the race will be held from September 16 -18, 2023.
Non-Japanese racers living outside of Japan can sign up for the race through the international/overseas registration system. Race slots of 20 will be filled on a first come first serve basis.
Race registrations will begin on Tuesday, May 17, 2023.

RACE RULES・IMPORTANT REMINDERS
MANDATORY GEAR・RECOMMENDED GEAR
CONTACT INFORMATION:
Shinetsu Five Mountains Trail Office
348 Tagiri, Myoko City, Niigata, 949-2102, Japan
Email: support@sfmt100.com